Principal Dentist and owner of Riverside Dental Practice.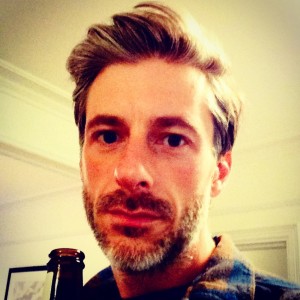 Chris qualified at Bristol Dental school in 1997, winning the British Dental Association Medal. He practiced in mixed NHS and Private practice in Bristol before moving to Riverside in 2001, buying the business in 2006. Since then he has built a good local reputation for friendly patient centred care on both a private and NHS basis. Chris is a Trainer on the South West Foundation Dental Training scheme with a decade's experience of mentoring newly qualified dentists taking their first steps in practice.
Although the foundations of Riverside are built on good quality family practice, Chris has a special interest in the cosmetic aspects of dentistry and has many years experience of tooth whitening and "smile makeovers" He provides dental implant based solutions for missing teeth in conjunction with Torrington Dental Implant centre and also provides Botox and Dermal fillers for the treatment of age induced facial lines and wrinkles.