Smile Rehabilitation
Put new life into your smile, with a wide choice of treatments!
Before and after.
A new smile using a combination of crowns fillings and a partial denture.
Before and after.
Front teeth built up freehand in white filling material. patient has a new smile!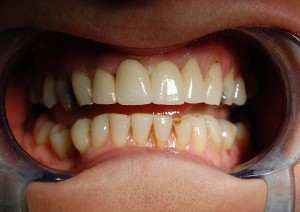 Before repairing lower front teeth with ceramic crowns.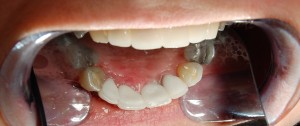 After repairing lower from teeth with ceramic crowns.
This lady disliked the appearance of her front teeth especially the gap between them and the way they stuck out slightly. In conjunction with our award winning laboratory IW Dental we mocked up a new smile for the patient on some models of her teeth. Once she was happy with the result of the mock up we replaced her existing crown on her left central incisor and placed veneers on her other central incisor and lateral incisors using Empress press-able dental ceramic.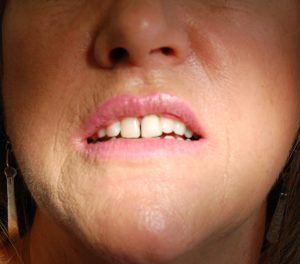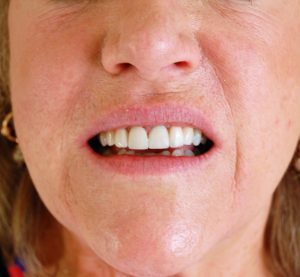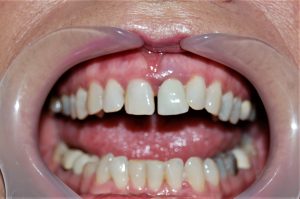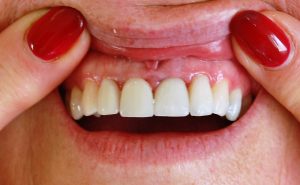 Call us on 01271 813721 for more info!