Riverside Dental Practice was established in 1995 in Braunton, North Devon and has an excellent local reputation as a friendly, family dental practice providing modern preventive dentistry. We know most of you hate coming to the dentist, so we try to make things as pleasant as possible.
We're focused on looking after you in a relaxed comfortable environment with the highest of professional standards. We want to help you look after your mouth and prevent future problems whether you are one or one hundred years old. Not only can you be sure we will treat you as painlessly as possible, you'll know we will treat you as an individual and have your best interests at heart.
Our waiting room has comfy sofa's, a tv, current magazines and free wi-fi so you can relax while you wait. Once you're in our light modern surgeries, you can watch tv or your favourite dvd on our ceiling mounted tv's while we treat you and hopefully make the experience a pleasant one.
What We Offer
At Riverside Dental Practice, we offer a full range of general dentistry and have several dental hygienists to help look after your gums well as your teeth.
Working in conjunction with some of the best technicians in the country, we offer a full range of cosmetic dentistry, including tooth whitening and veneers. We also provide procedures for filling gaps left by missing teeth with bridges or dental implants.
Denplan
Riverside Dental Practice is Denplan Excel accredited, we have been independently inspected and given an award for the quality of the service we provide.
We pride ourselves on being friendly, affordable, approachable and welcoming. We think it's important to spend time talking to you to make sure you understand what's going on in your mouth. You can make the right choices about how we should look after you now and for the future.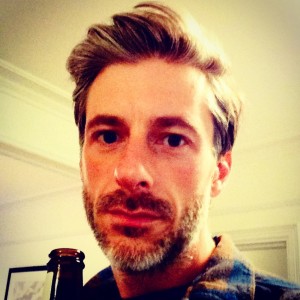 Chris Preston.